---
---
22 March - 26 March, 2021
For The University of Applied Sciences, Berlin
---
Participants
---
Gereon Plättner
Sagar Shrestha
Maximilian Lindner
Jungwon Kim
Malika Yunus
Teona Kokhodze
Holly Lowe
Emanuela de Castro Anders
Ka Pik Tsang
Kip Nathaniel Eden Martin
Santiago Rodriguez Leal
Natalie Davis
Miguel Monzon Garcia
Katherine Hoy
---
Dictionary Prototypes
---
Scrolling

for Fishmemory in the Interfaceby Ka Pik Tsang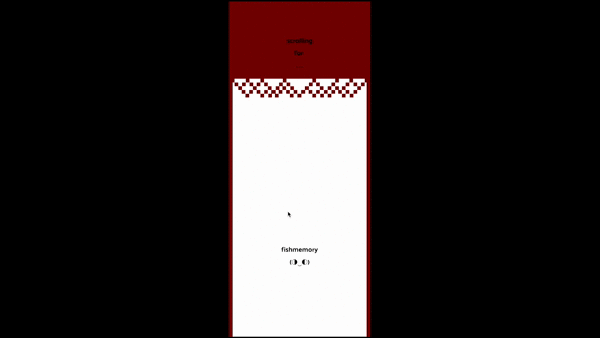 Digging

for Respect in the Interface by Miguel Monzon García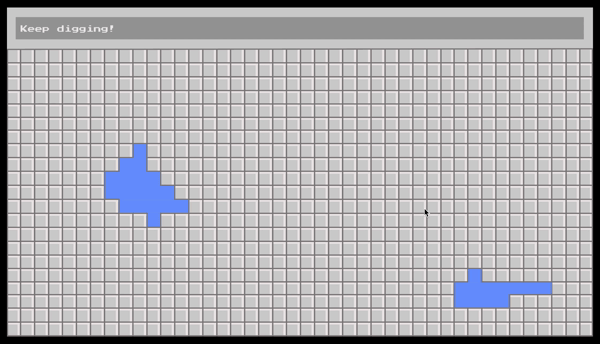 Harmonizing

Your Input in the Interface by Teona Kokhodze
Judging

for "das Ungemütlichkeit" in the Interface by Gereon Plättner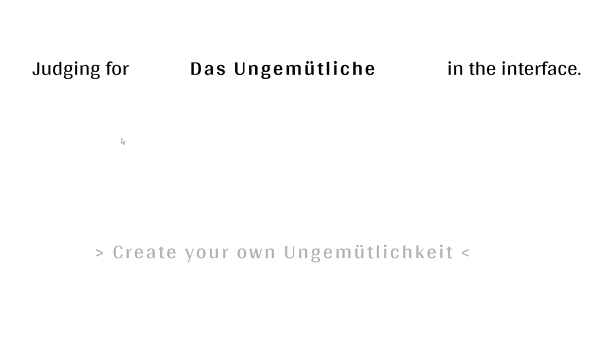 Navigating

the Unfamiliar in the Interface by Max Lindner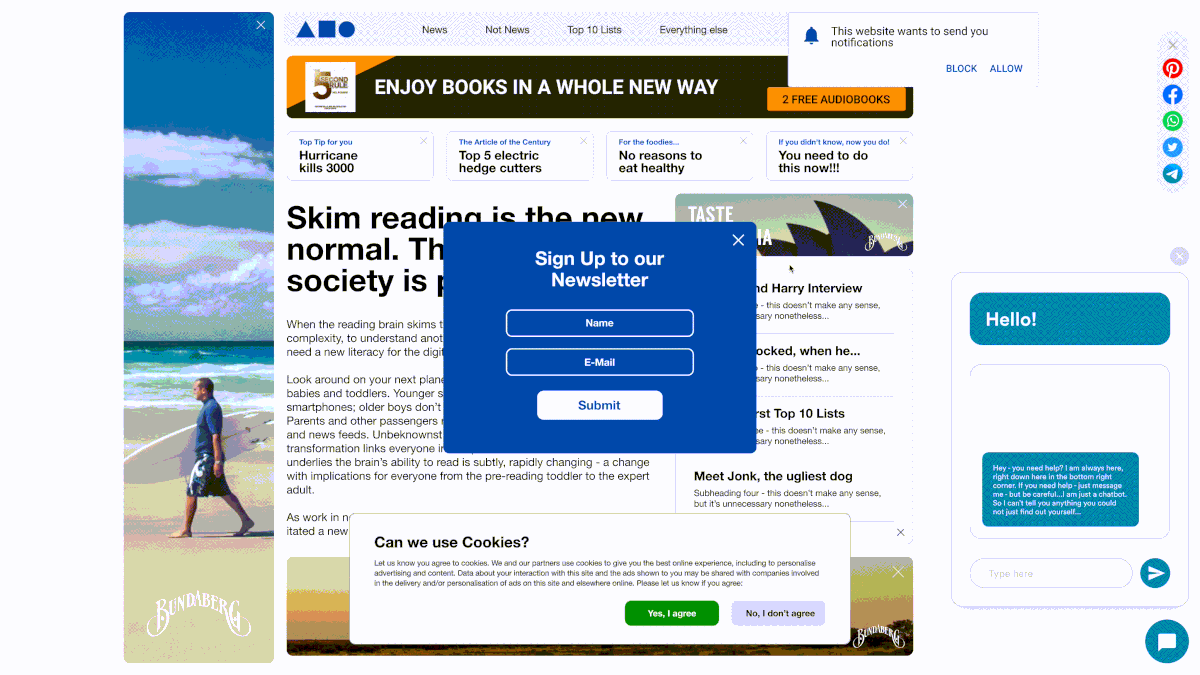 Dwelling

"en el sabor" in the Interfaceby Natalie Davis
Gossiping

for Enjoyment in the Interface by Katherine Hoy

Trending

for Bombardment in the Interface by Sagar Shrestha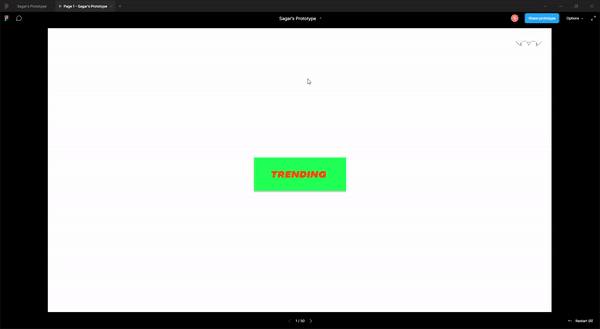 Organizing

for Clarity in the Interface by Kip Martin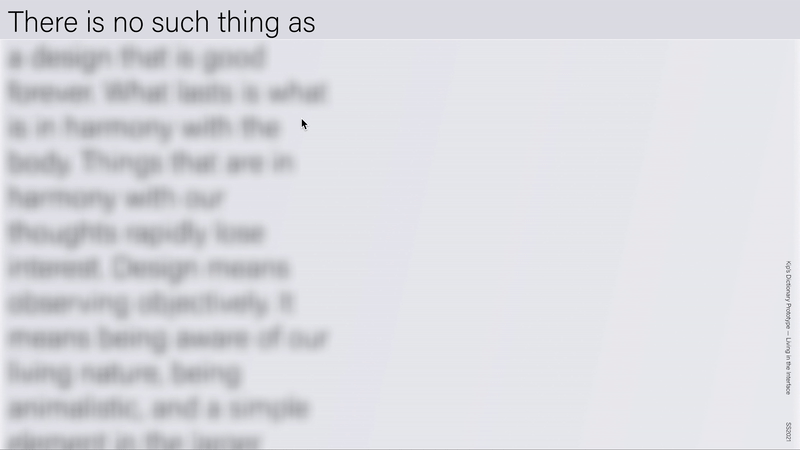 Squatting

for Strengthening in the Interface by Jungwon Kim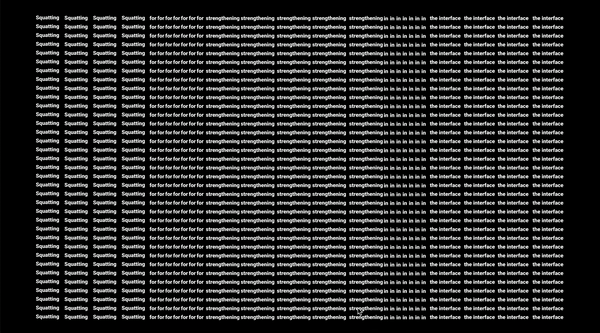 Troubleshooting

for Love in the Interface by Emanuela de Castro Anders
Roaming

for Distraction in the Interface by Malika Yunus
Tripping

for Anxiety in the Interface by Santiago Rodriguez Leal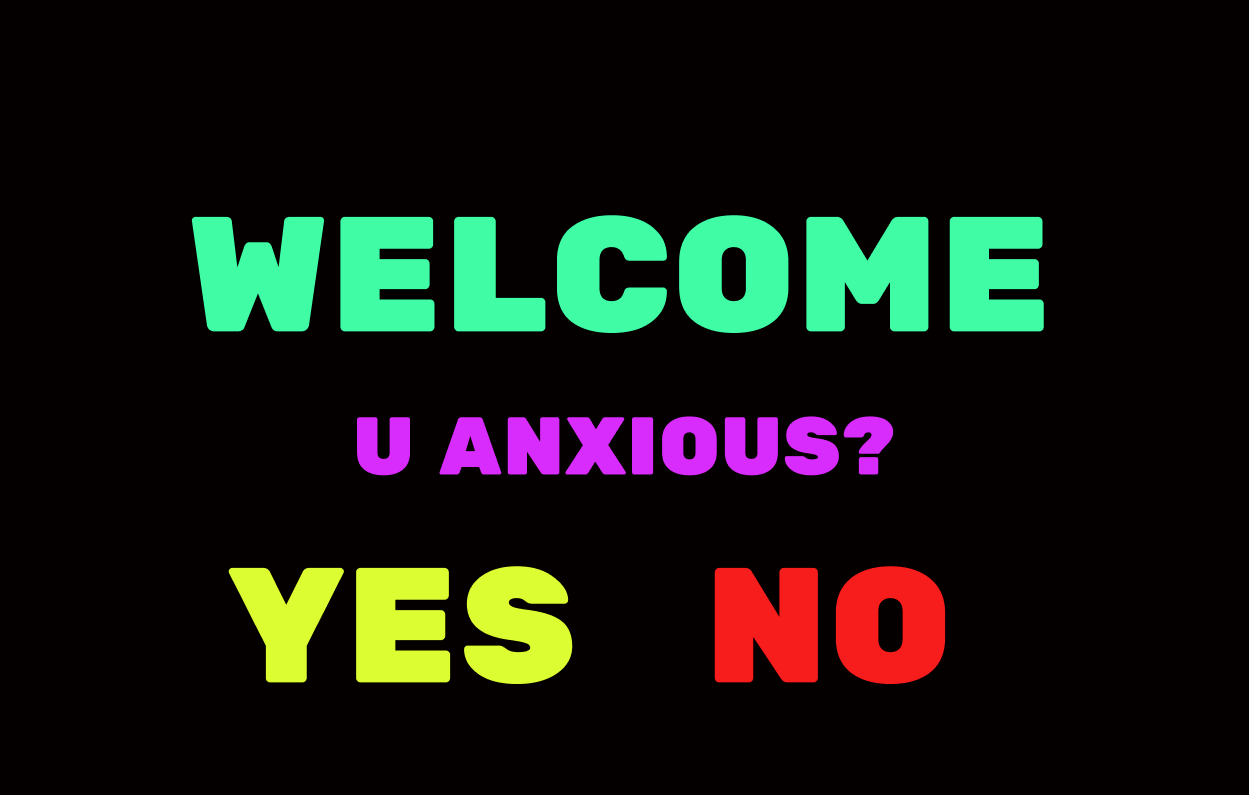 Enquiring

for Insight in the Interface by Holly Lowe
---
Exercises & Process
---
All student exercises are documented in the workshop's Are.na Channel
here
.
Exercise #1: Interface Annotations
Pick 3 websites that you interact with on a daily/weekly basis & pick 3 websites from the Web Design Museum or from the Internet Explorers Are.na Channel
Open up a dictionary app. I love IoS Dictionary app and often use the thesaurus feature. However, you are free to use other ones.
Open Figma & paste the screenshots into Figma.
Read the interface carefully.
Annotate the interface.
Exercise #2: Layer Statements for Living
Open Figma
Go to the Layers Panel & find your Workspace
Question to Self: Did you rename your layers?! ?!!! o.O
Take a screenshot of your layers panel section. Save the screenshot as "Figma_LayersPanel_FirstName"
Steph will separate you into breakout rooms.
With your peers, each of you will co-write a statement for living in the interface. You will fill in the statements using the most-liked/favorited words that were chosen in the voting round from the Layers screenshot.
Fill in this statement:


_________ for _______ in the Interface



Here is the statement with placeholders:

MostFavoritedActionVerb for NounOfYourChoice in the Interface
Have fun with it! (We will share your Statements for Living in the group.
As a group, we will then begin to typeset the statements on Figma.
This step will lead us to thinking about visualizing our interactions for our Dictionary Prototype.)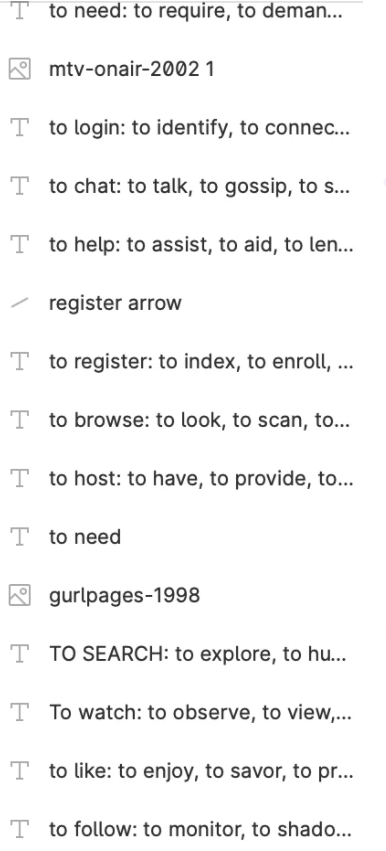 ---
---